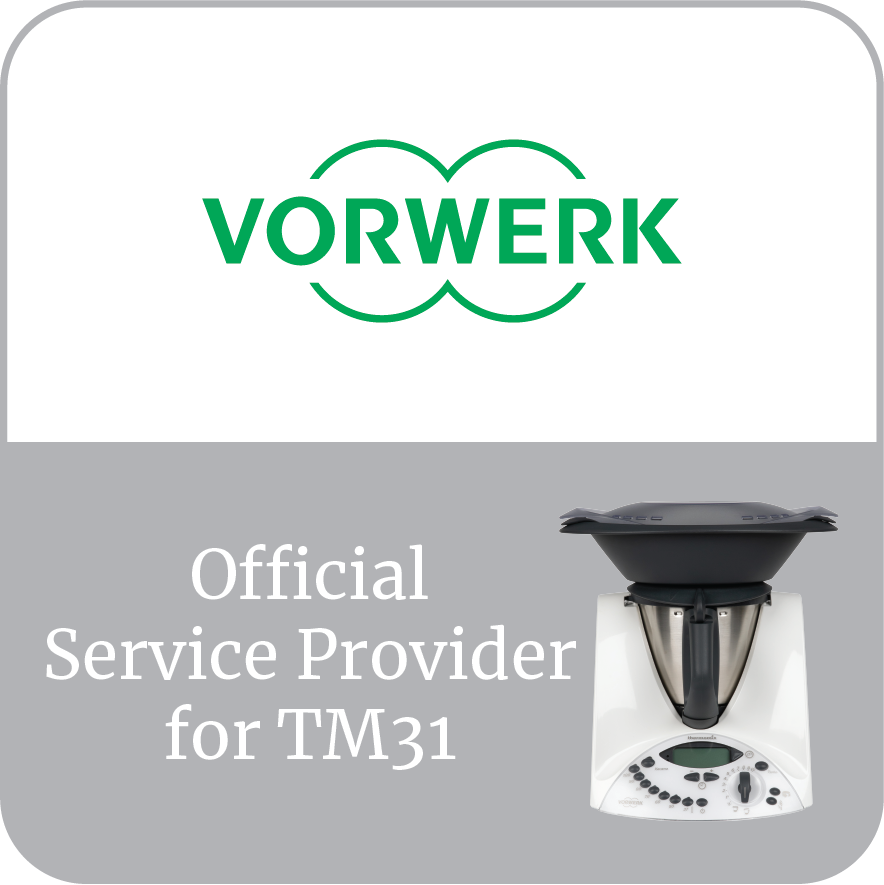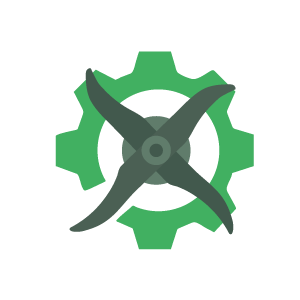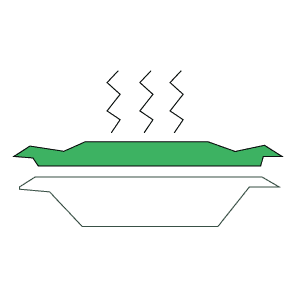 GET A FREE SEALING RING TODAY!
It is important to make sure the sealing ring on the lid is the 'green seal' and that it is replaced every two years.
Register your Thermomix TM31 today to get a free sealing ring for your appliance shipped right to you!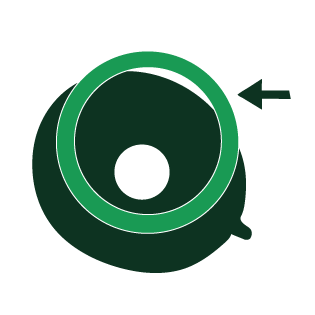 Tips for Using Your TM31 Safely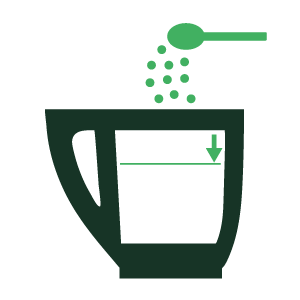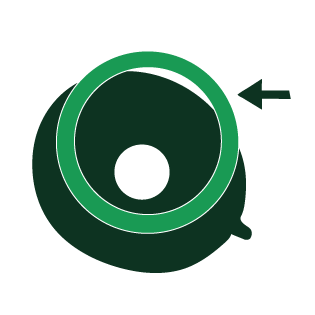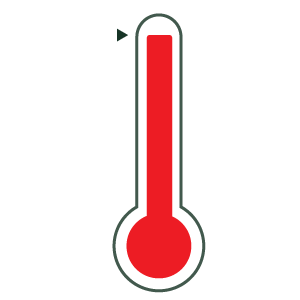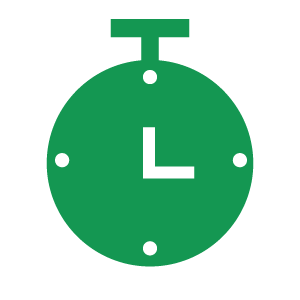 Never fill the mixing bowl, simmering basket or Varoma over the maximum fill line.
Make sure to always use the green sealing ring in the lid of your TM31, and make sure you replace it every two years of sooner if it is damaged.
Be careful, your TM31 can get very hot! Also make sure to never hold down your measuring cup when cooking food above 60°C.
Always use your measuring cup provided by thermomix, and make sure to never cover the measuring cup, or else steam will escape!
Always make sure to reduce the speed of your TM31 step by step, and wait atleast 3 seconds until processed food has stopped moving. Make sure you open the lid carefully.
Consult the TM31 User Manual below